Today for my Featured Knitwear Designer series I have Michaela from War Queen Studio! Michaela released her first hat knitting pattern this past January after testing other people's patterns and realizing she too could design! She gives great advice about designing for herself and not for others.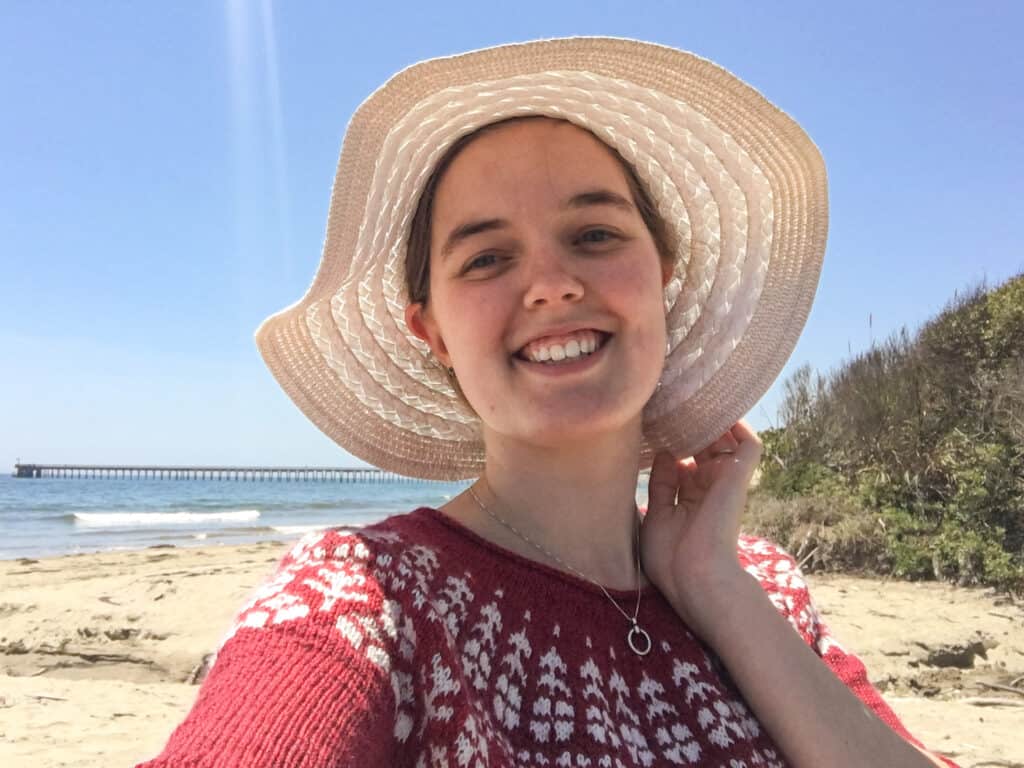 Featured Designer: War Queen Studio
Instagram
@warqueenstudio
From:
Vancouver, Washington, USA
What types of knitting patterns do you design?
Only hats so far.
How long have you been designing knitwear patterns?
4 months (Published my first pattern Jan. 2020)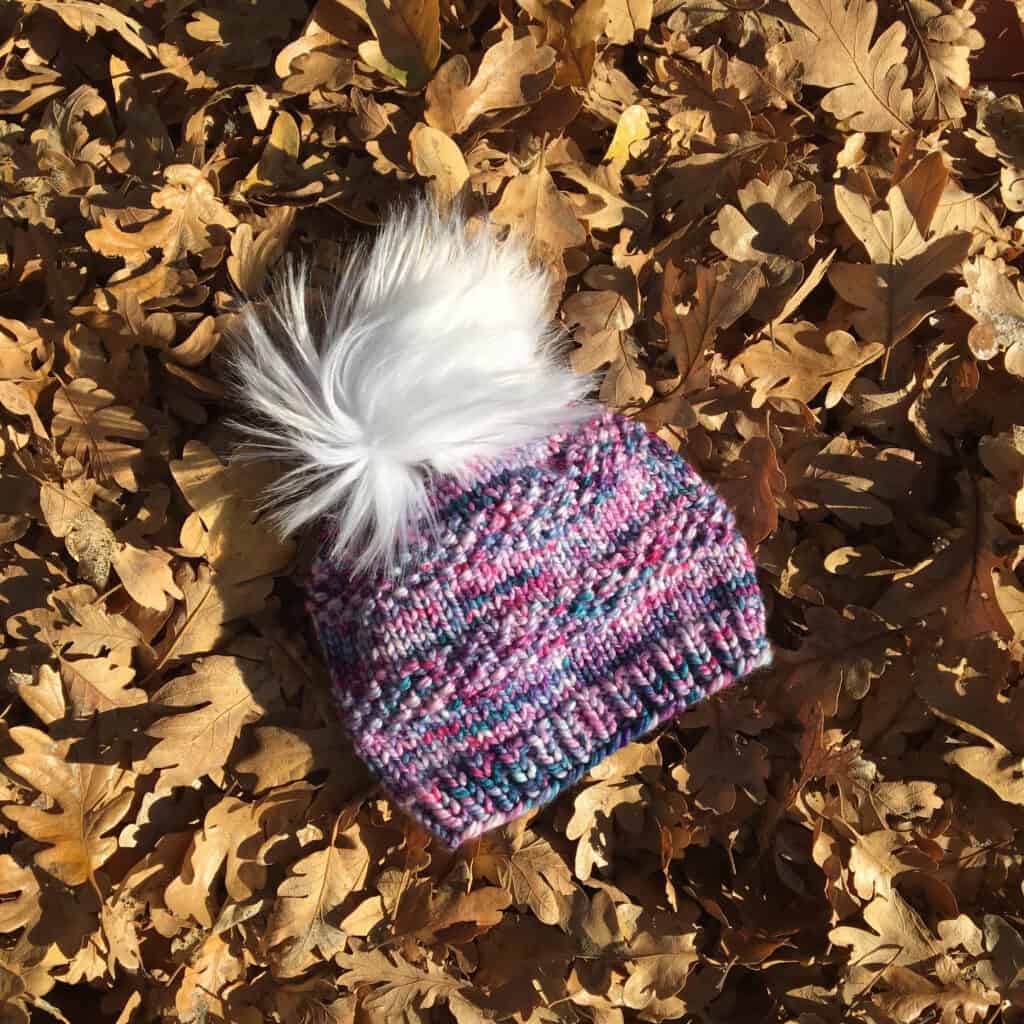 What is your best selling pattern?
I have not been able to sell a single pattern yet.
What is one challenge that you have overcome within your business?
The feeling of not being good enough. If no one wants to buy my patterns, that's cool, because I actually did it. I did it for myself.
What is your favorite yarn weight to design with?
Varies by season. It's sport and fingering weight time right now!
Where do you sell your patterns and why do you choose to sell them there?
Raverly, it's an easy starting place.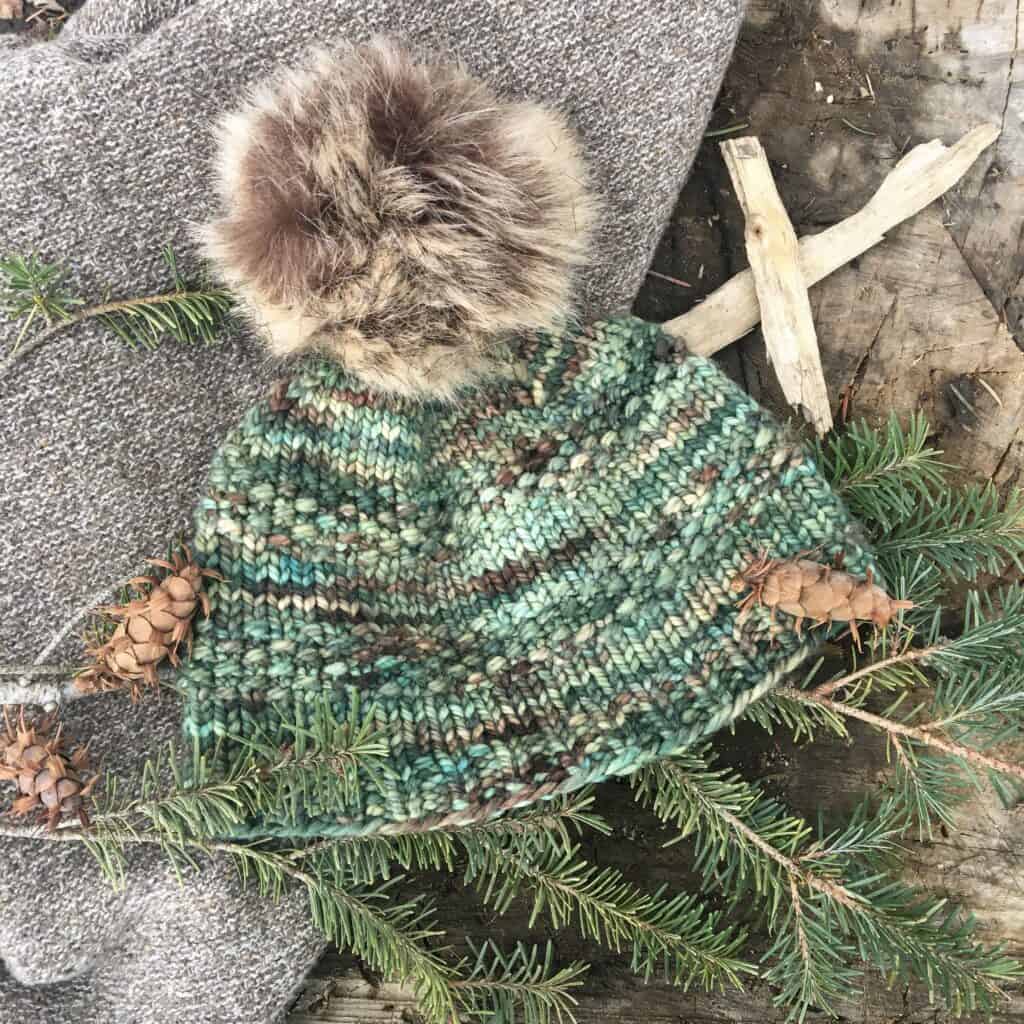 How did you first get into knitting pattern writing?
Testing other people's patterns helped me to see that I could definitely publish my own patterns! I show my best friend my first pattern that I wanted to publish and she immediately insisted on being a tester. Just having her be so insistent and excited about my pattern was a huge confidence boost.
What is one tip you would give to someone who is looking to start writing their own knitting patterns?
If you are going to do it, do it for yourself. Don't do it because you want to make money, don't do it to get your name out there. Do it because it will make you happy and confident in yourself!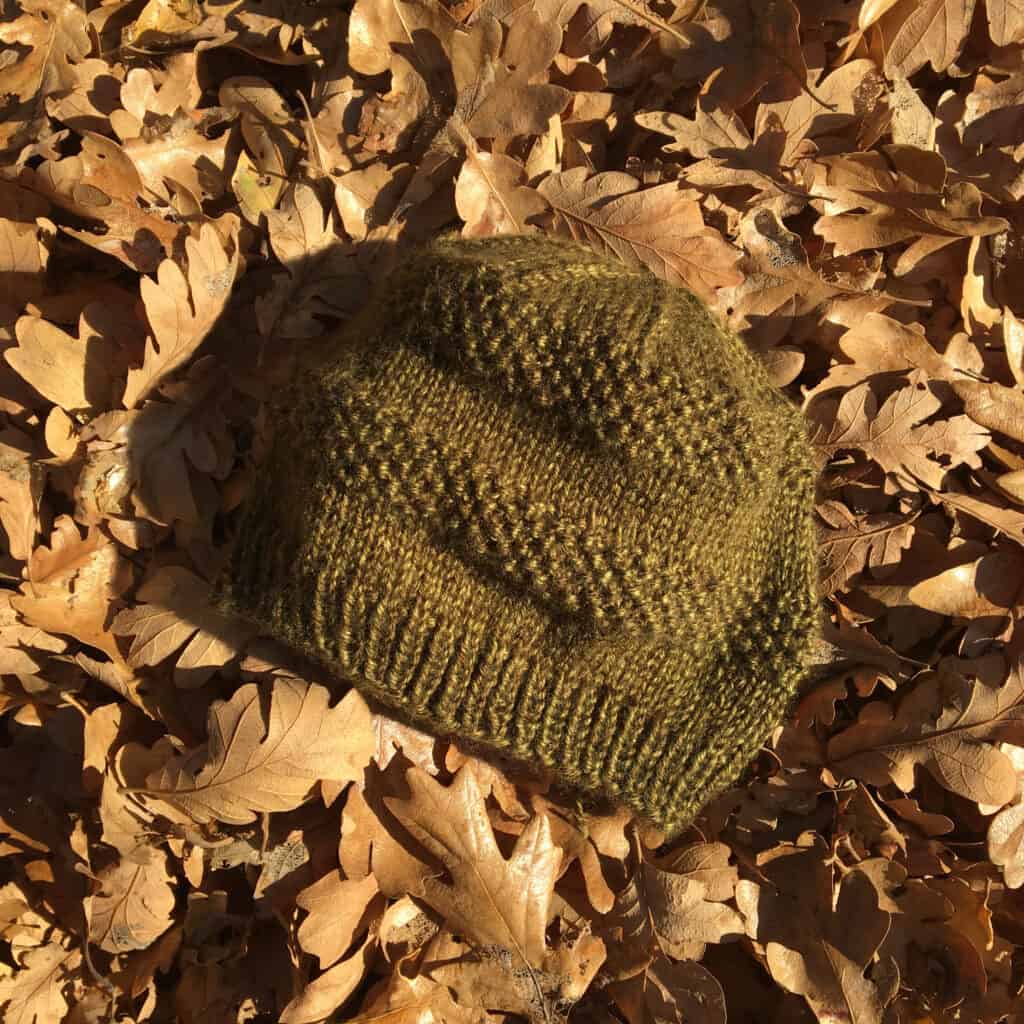 What is the most difficult part of designing knitting patterns?
Time and motivation. So many other patterns to distract me from writing stuff up.
What are some of your favorite yarn companies?
Harbor Fibres, Montana Crochet, and Thistle and Hart
What are your future goals for 2020?
Average 1 pattern release per month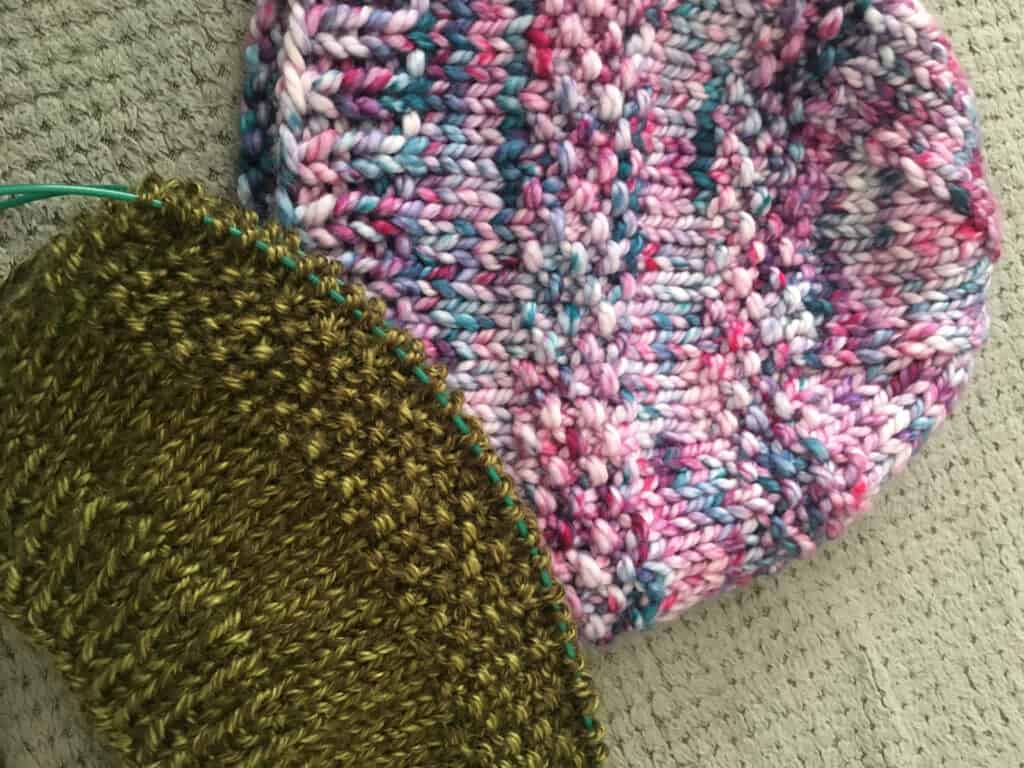 Discount for Readers!
Michaela so generously is offering my readers a 15% discount on all of her patterns this week Friday, May 22nd, 2020 – Friday, May 29th, 2020! Use the coupon code NEEDMOREYARN at check-out on Ravelry to receive your discount!
For more Featured Knitwear Designers click here.