Minnesota Nice Living in Wisconsin
Hi and welcome! I'm Margaret, knitter, and designer behind everything Whimsy North. I believe in Minnesota nice and that the best cheese comes from Wisconsin. I was born and raised in the land of 10,000 lakes and grew up knitting since the age of 6.
After graduating from the University of Minnesota Duluth (go Dogs!) my now husband (then boyfriend) told me about the great state of Wisconsin, where he had grown up, and how it's filled with cows, bubblers, and Tyme machines. (I was skeptical at first) Then one day I finally took a chance on the cheese state and we have lived in Madison, Wisconsin ever since. Sorry to my purple and gold fans, I now say go Pack go!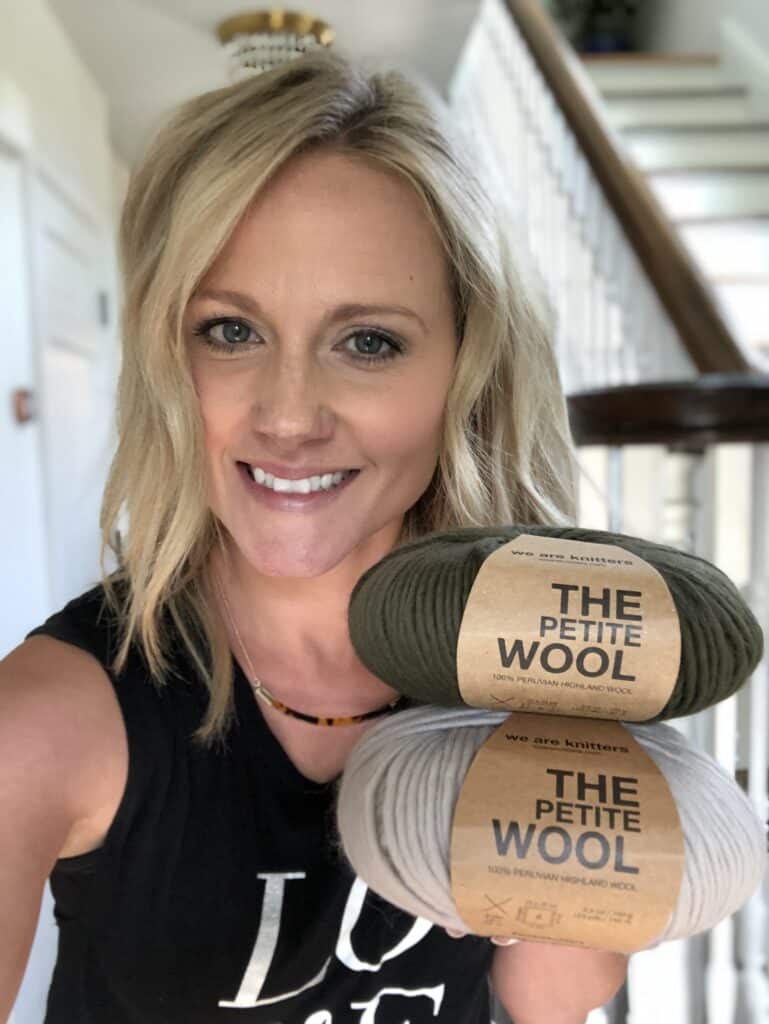 On a Mission to make Knitting not nerdy.
I learned to knit when I was six years old from my mom. She taught me how with a pair of US 8 straight aluminum knitting needles and some inexpensive acrylic worsted weight yarn. One of my favorite things to do as a child was to sit in my bedroom and knit long garter stitch scarves while listening to Broadway music soundtracks on cassette tape. Cat's anyone? It was in that room that my love of knitting began.
That whole scene sounds a bit nerdy and it totally was! All through high school, I knit school color scarves for my fellow dance team members and although each team member was so excited when they finally received their red and grey garter stitch scarf (because that's still all I knew how to knit) I always felt a little embarrassed to be "their friend who knits."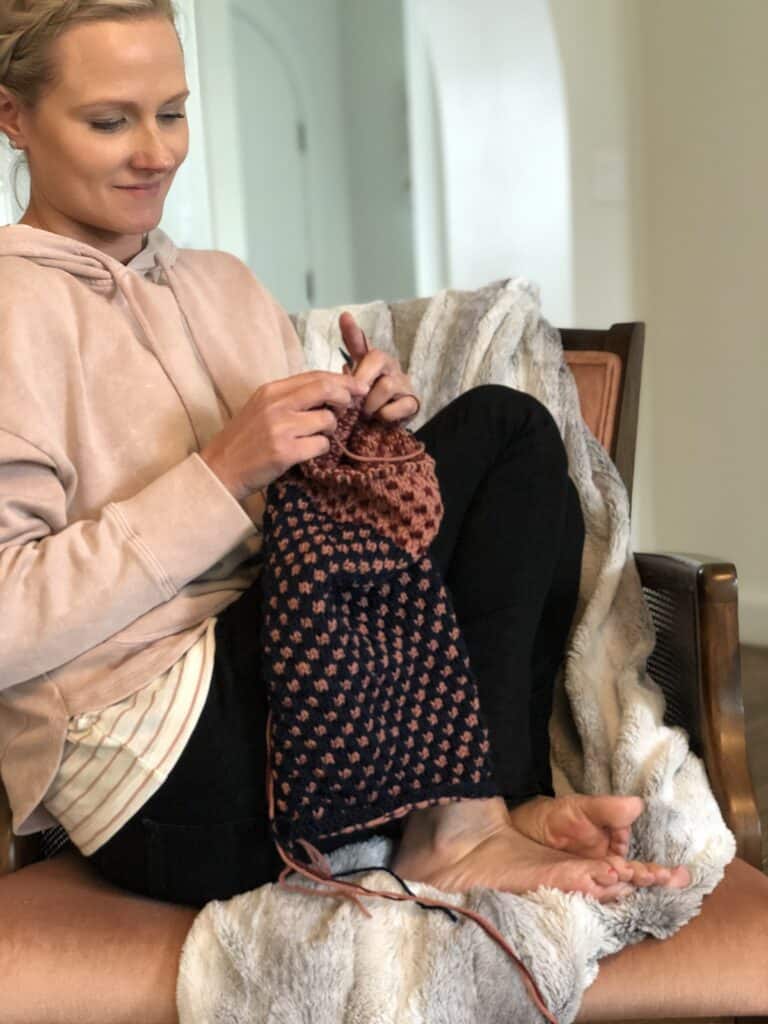 Fashion Foward Knitting Patterns
Thanks to YouTube I have learned to knit much more than garter stitch and now am on a mission to create knitting patterns that are fashion-forward and something you want to wear or display in your home. Now I have my own YouTube channel to help other knitters learn just like it helped me! You can subscribe to my channel here.
I'm here to help you create something that when someone else asks "did you knit that?" you feel proud to say yes! So let's knit something together that has the love and care of handmade but looks like it's from a fashion boutique.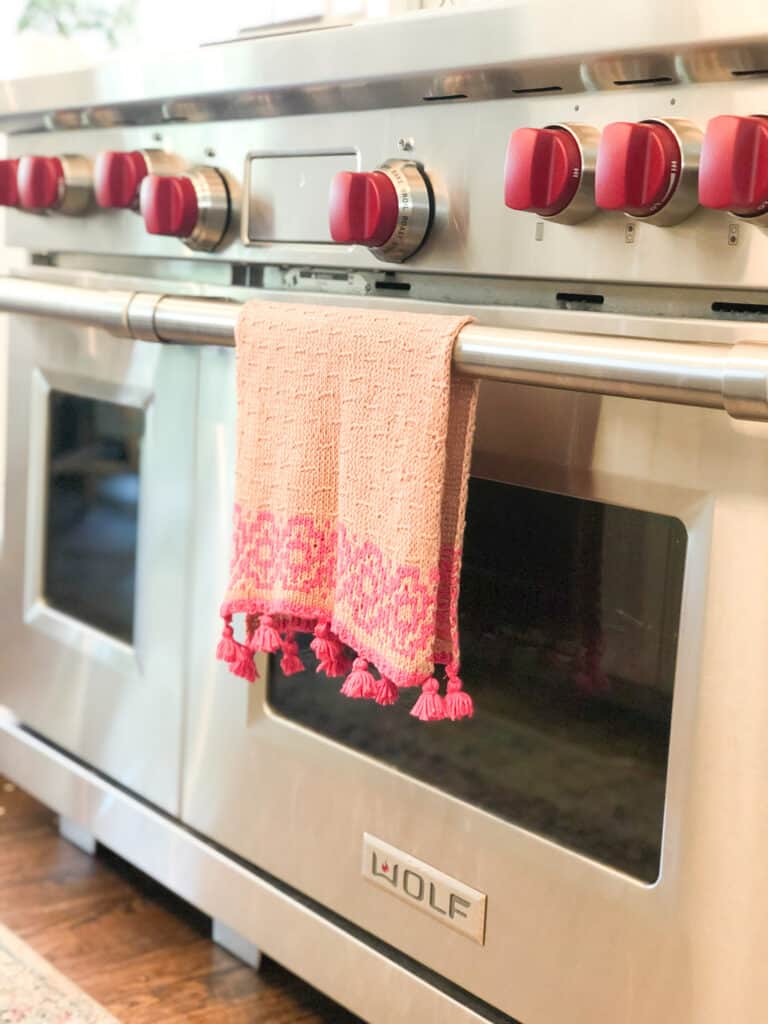 Free Knitting Patterns
On my blog, you will find all of my knitting patterns for free! Have you ever bought a knitting pattern only to find out you didn't like the way the item was constructed or it was way over your ability as a knitter? I've solved this problem for you by offering the entire pattern for you to view here on the blog!
You can use the blog to knit up your item or if you like it and want an inexpensive beautifully formatted pdf copy of the pattern that is easy to print and view on your favorite device I offer that option over in my Etsy shop or on Ravelry.
I guess you could say it's a try before you buy. Or you don't even have to buy. I simply want to give you beautiful patterns that you can have fun and feel proud of knitting. Now when your friends call you "the friend who knits" you can stand proud knowing that you have an amazing skill to create your own clothes or home decor items!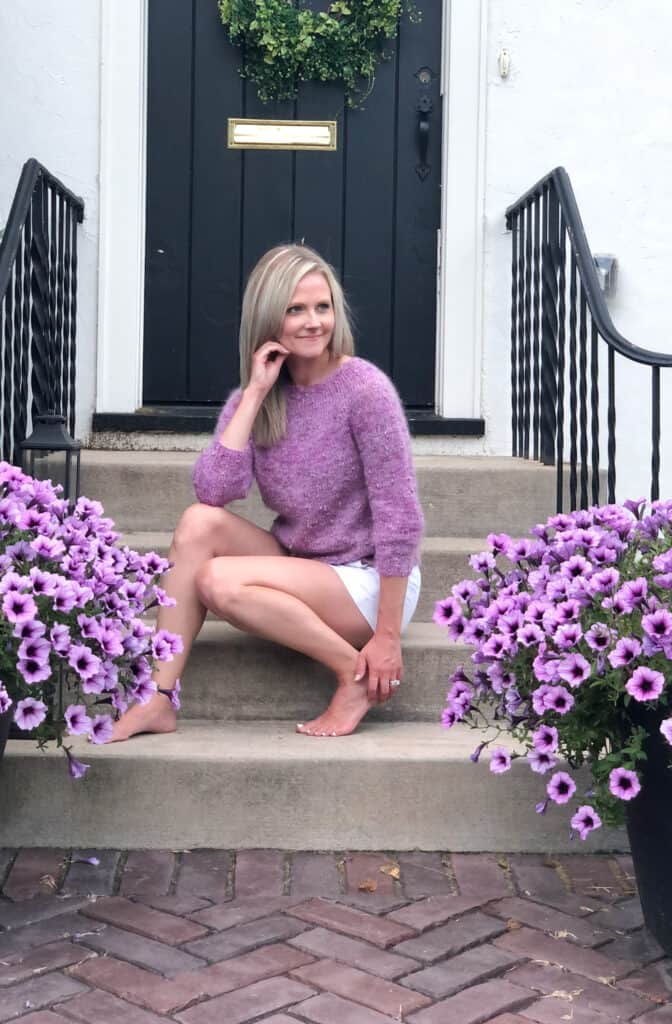 Stay in the know!
Subscribe to my newsletter and be the first to know when a new pattern is up on the blog. Newsletter subscribers also receive special coupon codes for the PDF pattern versions.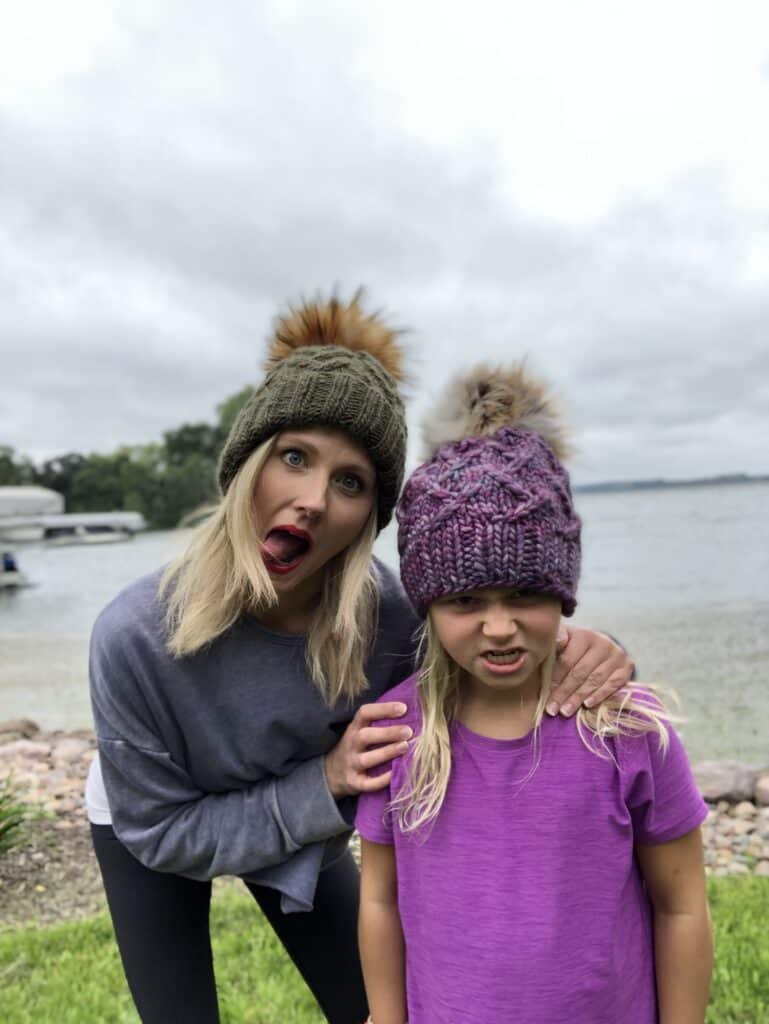 Mom life with a little knitting on the side.
When I'm not knitting I enjoy being silly with my three crazy kids, and having lots of dance parties!
Let's Connect!
Don't forget to follow along on my knitting adventures by subscribing to my email list. You'll get notified every time a new pattern comes out and even receive special coupon codes just for Whimsy North Insiders!
Instagram is where I hang out. Come and say hi! It's where I share my daily works in progress (WIPS) and finished objects (FOs) so find me there @whimsynorth
I also LOVE Pinterest! My very own digital bulletin board of knitting inspiration. I share tons of pins for free knitting patterns, knitting tutorials, and inspiration. Come follow along!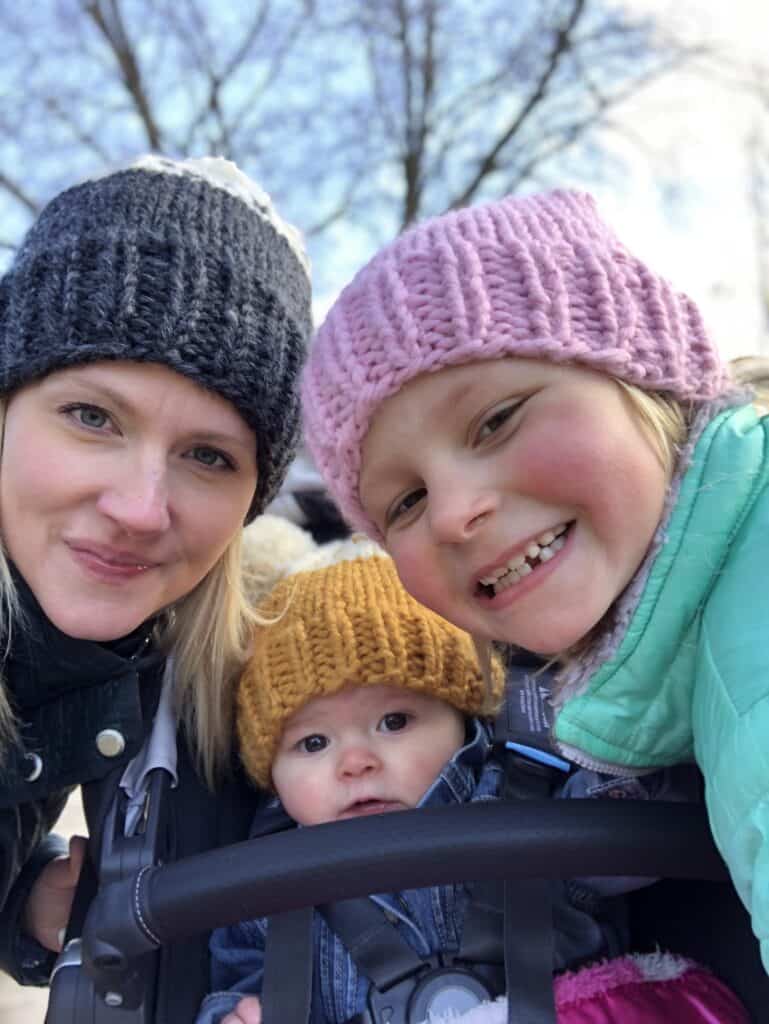 XOXO, Margaret