Creating a brand is a definite buzz word in the world of small business. When I first sat down to create Whimsy North I took time to envision what I wanted my brand to be. This included everything from what colors I wanted to use, the feeling I wanted to instill when people thought of my brand, the type of images I used, what my core products and services would be.
Now 7 months into my business I find myself still not 100% certain what my brand really is. When I search on Instagram or listen to my favorite podcasts I'm inspired by how some small business owners have their brand nailed down to the smallest detail. There is no question as to what they do or how they make you feel. I would like to get to that level but find that I'm still trying to figure things out over here.
Sometimes this uncertainty can make me feel like I'm failing. The comparison game creeps in and I begin to flutter all around from one thing to the next. Should I make videos? Should I sell at markets? Should I sell beginner patterns? Should I sell more difficult patterns? Should I focus more on blogging? Should I create a course? Should my Instagram feed be only a few colors? Should it be all neutrals? HELP!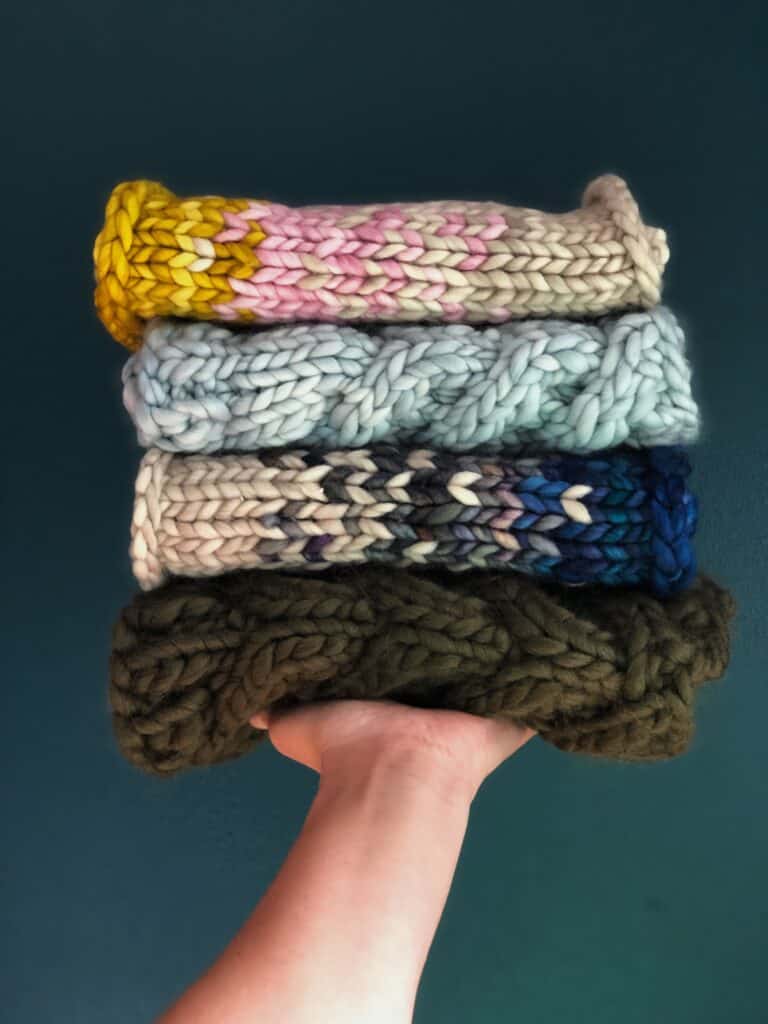 It's all about the journey.
Then I remind myself that to me my small business is all about the journey. I created Whimsy North as a place where I can share my creativity with you. Now I'm not entirely certain how I want to do that, but the past few months has shown me some things that I want to keep doing (like creating and selling patterns) and some of the things I want to stop doing (like selling made to order items).
I'm sure every marketing expert out there would frown at changing things up so frequently but I like to think of it as a trial and error year. I will be working through a branding checklist in the next month to really nail down what I want Whimsy North to be so stay tuned. I'll be sharing my journey to creating a brand right here on the blog.
XOXO, Margaret